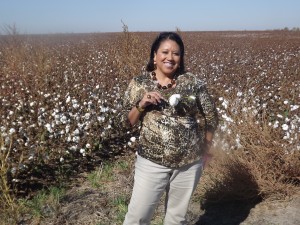 I'm a writer of several different genres, my goal is to make hearts sigh, one story at a time.  Love does conquer all!
Places you can catch me at, or you can always follow me on Facebook or Twitter!
June 6-8 - Lori Foster Reader Author Get Together in West Chester, Ohio.  It's going to be a three day party!  Book signings and raffles too.
June 20-23 – Romfest in Gatlingburg Tennessee, Hosting the Steamy-West extravaganza, hanging out with romance readers. Dances, panels and book signings too!
July 17-20 - RWA Conference in Atlanta, Georgia- Romance Writers of America Conference where all romance writers come together.  Book signing open to public
August 15-18 - Authors After Dark in Savannah, Georgia – a reader's convention focusing on paranormal, fantasy and steampunk. It's fun and full of events where readers get to know their favorite authors!
October 4-5 – Moonlight and Magnolias in Norcross, Georgia – A writer's conference with book signings open to the public
Find me Online!
~ ~ ~
It's like a gang, but without guns and junk!
If  you would like to join the street team and receive autographed swag, participate in exclusive contests, sign up for opportunities to become a beta reader on my next manuscript, or just to connect with other like minded readers, please stop by Facebook  or email me at  hildie@hildiemcqueen.com and let me know if you're interested in being part of the street team! You can still join even if you're not on FB much.
I'm planning a newsletter for readers who don't use the social network and would rather keep informed via email.
~ ~ ~
Thank You!!!

Where The Four Winds Collide is my first Historical Western and I'm very excited at how well it's been received by my readers.  That it remained on the Western Romance and Historical Romance Western bestseller lists for four weeks was monumental, not to mention really puzzling to me that people actually like my writing.  Like I told my husband, Kurt…'Yay me!"
Where The Four Winds Collide is available on Amazon, Barnes & Noble and on Desert Breeze Publishing's page for any other formats!
Please follow me on my Facebook Author page, I am striving to keep everyone abreast of the latest on there to include the next book Westbound Awakening coming releasing October 1st
Without your help and support I'd never have made it this far.
Thank you!!