It's that time of the month…hee hee I had to say that.
This day I could write of so many things, I wish I could put into words all that I am thinking. But it proves impossible.  On the verge of so many changes in my writing life, I find my mind full of ideas and always churning and whirling until I can't sleep most nights.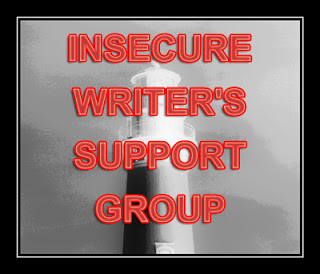 But its not all a bad thing, it's an exciting time for me. I'm going to start down the self publication street and I'm about to release a second western historical in October with Desert Breeze Publishing, not to mention the last (for now) of the Protector novels is in edits and will be coming out in early 2014.
What I can write about is this.  Everything that is happening, all the changes and upcoming deadlines make me smile. I am living my dream and I wouldn't trade any of it for the world.
Life is always good.