Jackson Pruitt is a proud man. Abandoned as a teenager, he was forced to not only run the family ranch, but also raise his younger brother Heath.
The Pruitts are cattle ranchers in Four Winds, Texas.  Heath is currently the town sheriff while Jackson tends to the herd along with his friend and partner Lucas.
It wasn't easy to find an inspiration for Jackson, I had the looks in my mind. Tall, muscular, large, blonde and blue eyed. A man of few words, he is used to living a simple life that he controls. When his brother signs him up for a mail order bride, he begrudginly goes along acknowledging that he'll never marry if something is not done. His life turns upside down when the beautiful Adeline Buckley literally falls into his arms and bring with her not only his first chance at love, but a sackful of secrets.
This guy here comes close to how I see Jackson in my mind.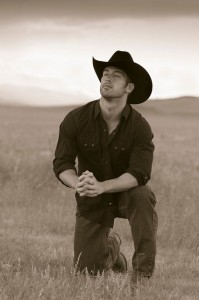 Hope you get a chance to read Where The Four Winds Collide!
In honor of Jackson, this "Cowboy Up" giveaway will run through the end of the week, come back enter often!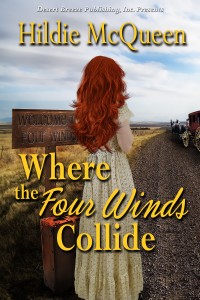 Available on Amazon     BarnesNoble    Other EFormats