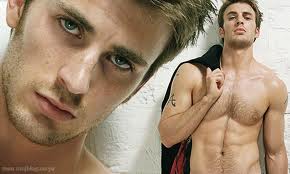 A friend and I went to the movies for her birthday.  We watched "What's Your Number", a quirky RomCom that made us laugh our heads off!  The best part was the hunk Chris Evans who spent a lot of time with very little clothing on.  I think he'd make a good Cyn if Desperate Betrayal ever became a movie!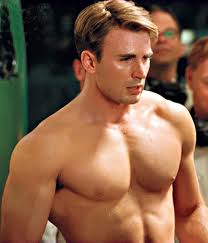 Chris Evans was also Captain America…Nice bod, but too many clothes!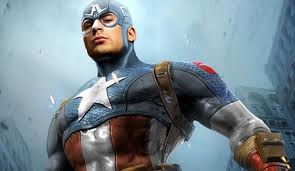 Thank you Vets for all you give and gave for our country!