I hope you make your Holidays Merry and Bright by
resolving to read more books by up and coming authors!
Stay tuned for my new blog schedule including guests blogs by some exciting writers!  I can't wait to share more with you, but for now…
Enjoy your time with friends and family and I'll be back on Jan 2nd.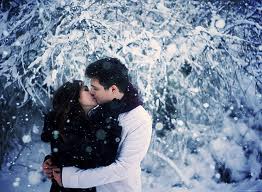 I wish you a New Year filled with wonderful moments, great times and lots of laughter!
Hildie