For a chance to win this hunk for a night, follow my blog!  Just kidding, I wish I could give him away to a lucky winner.
Next week I will be doing a giveaway, subscribe to this blog and help me achieve my goal of 100 followers!!
My Saturday hunk is Mario Blanco. I wanted a long haired hottie today so I picked Mario who  lives in Miami. He is originally from Venezuela.
Hola Mario!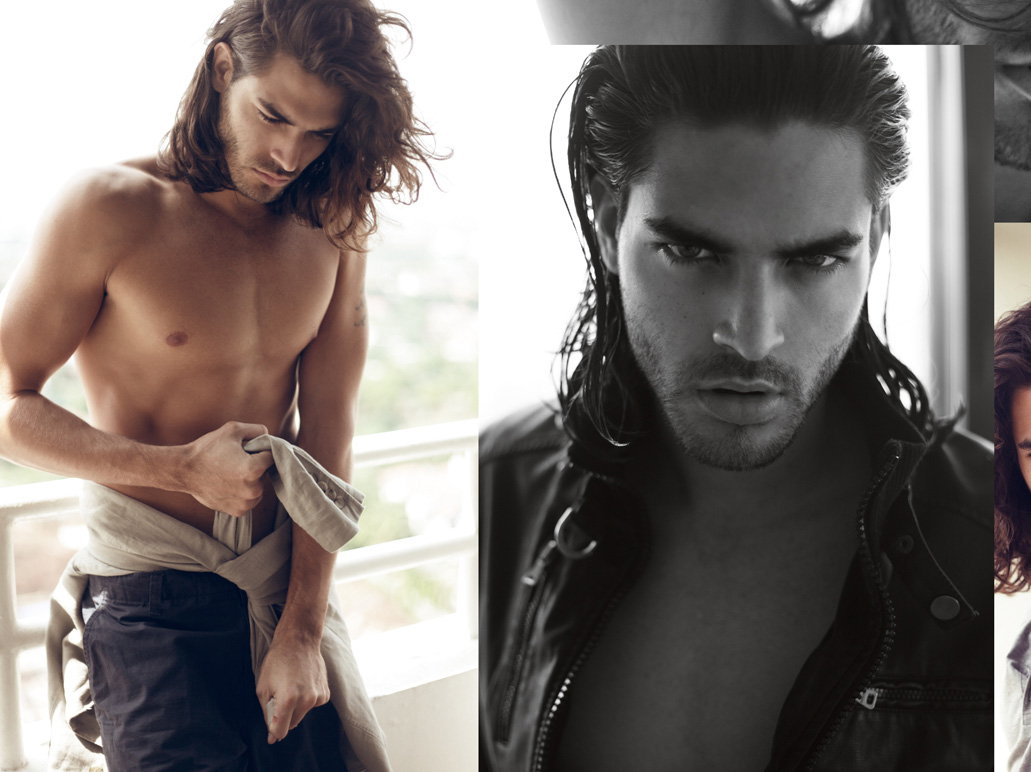 I think I like Mario, what do you think?