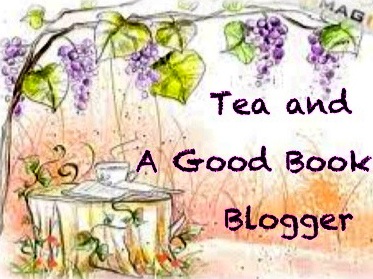 Tea of the day is Darjeeling!
Book that I'm featuring today is Journey in Time by Chris Karlsen!
Journey in Time
BY Chris Karlsen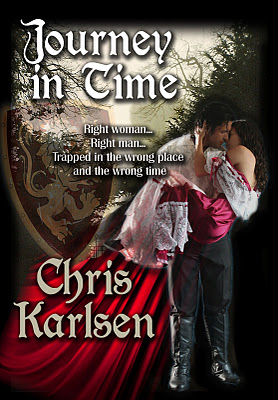 Blurb:
TRAPPED IN TIME
London attorney, Shakira Constantine, finally agrees to spend the day with her handsome client, Alex Lancaster. While riding in the countryside, the couple finds themselves caught in a time warp and transported back to the 14th Century, and an England preparing for war. Everyone believes Alex is the Baron Guy Guiscard…a baron who died in the upcoming battle.
If they can't find a way to return to the 21st Century, Alex will have to sail with the army to certain death. Shakira will be left alone to survive in the alien and terrifying medieval world.
Excerpt:
"Alex, what is going on?" she asked in a frenzied whisper.
"Shh." After they mounted, Alex sidled over, so close their boots touched. "We're riding into a very perilous situation. I'll explain everything when we're alone. Your life, my life," he stressed, "depends on you being quiet until then."
Confused it took Shakira a few seconds before she nodded yes.
"Remember what I told you," he warned and trotted ahead to chat with the knight he called Simon.
Purchase at Amazon.