THANK YOU!!
It's fun and exciting!  To have the support of reader, friends and family.  Here is my award, isn't it beautiful!!!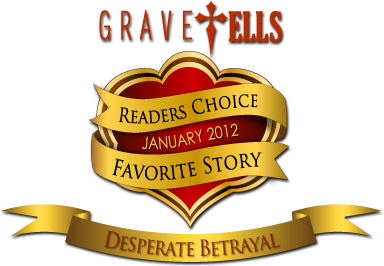 Now What Am I going to do?  Continue to write of course!  The sequel Desperate Surrender should be out this year!  I can't wait to share this story with y'all.
There's a Storm Coming!
Right now writers, especially newer ones like myself are caught up in a tsunami caused by the fast changes in the literary world.  It has always been extremely difficult to break into the big six publishing houses, but since the storm began, they seem farther than Jupiter.
Partly because they two are caught up in the storm.  I ponder that if bigger ships have a better chance of surviving a storm, does it mean they may also take bigger hits and have even greater possibility of sinking?  What are we supposed to do!?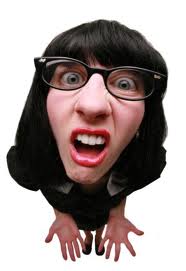 After hearing the opinions of seasoned successful writers I think I will follow the consensus which seems to be, get published with a small or medium publisher, prepare to self-publish and continue to submit to the big six.  Why all three?  Well because not until the storm ends, the clouds dissipate and the rainbow forms over the horizon will we know know the final outcome. So why not put an egg in as many baskets as possible?
In the aftermath, when we search through the debris for our little eggs, hopefully more than one will not be cracked.
Happy Writing!