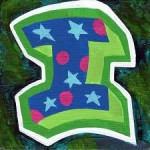 is for Irresistible
Are there some things you just can't resist? I have to admit, I could never, ever walk past a stationary story and not walk in, no way!  No how!  I love paper!  I just do.
Here are another few things that I, Hildie McQueen cannot resist.
Vanilla Soft Serve Ice Cream from Dairy Queen – small cone is fine thank you – Hmmm, maybe I should take a quick jaunt over right now!
Magazine racks in stores!  Love to peruse them! I am the lady that annoys everyone in line because I'm reading the tabloids and not noticing the line has moved. Sorry.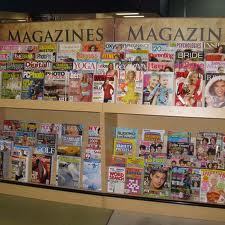 Unique gift shops, I have to step inside and browse, they are so fun, you should try them, it's good to shop local.
I always stop the TV on The Cooking Channel, especially Sandra Lee, I don't cook, but I love to watch.  It's a spectator sport for me. Kind of strange, because I also love to buy dishes.
Purses, have to look, don't always buy one (don't believe my hubby), I just want to touch them.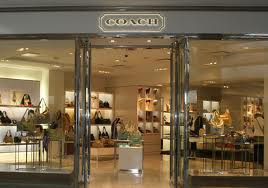 Oh and if I see a doggie or a kitty I always say "hi there!"  It's a miracle I haven't been bit yet.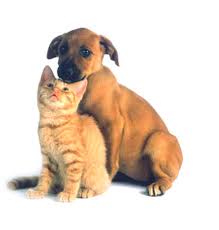 Is there something you absolutely cannot resist??  Something simple irresistible?