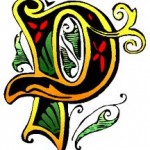 is for Pal!
 Today I'm giddy to introduce the fabulous
Gloria Richard,
if you have not visited her
blog
, you should it's always entertaining.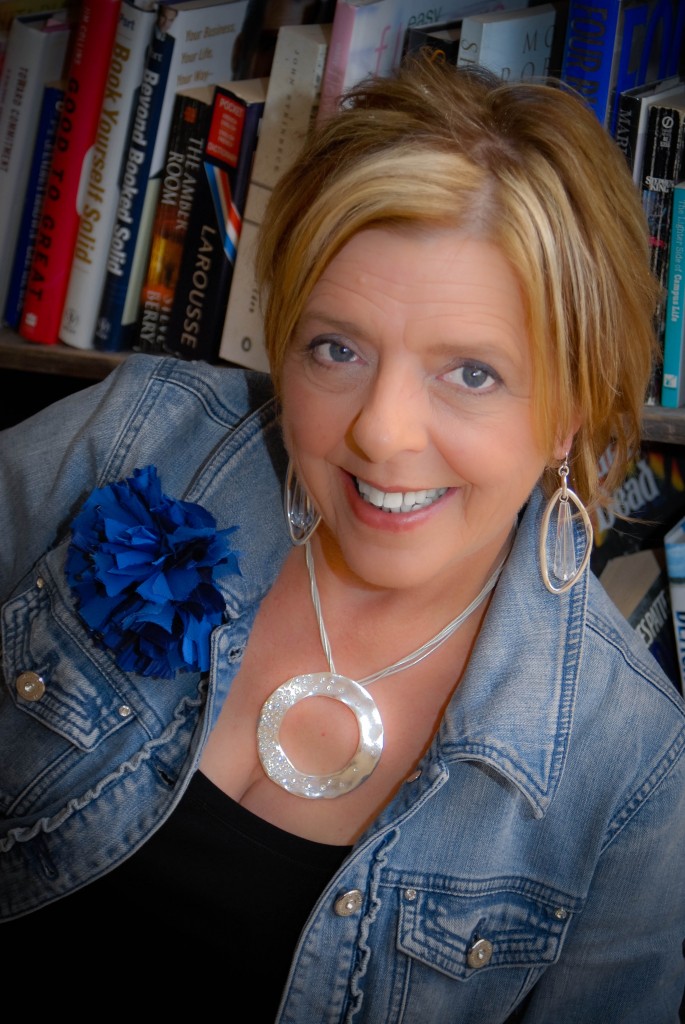 Favorite Beverage
Hands down, my favorite is iced–unsweetened Tazo® Zen Green Tea. "A delicately balanced blend of green tea, spearmint, lemon verbena & lemongrass." Gosh! I didn't know I had such discerning tastes, such a sophisticated palate. The descriptor sounds like something Florian Bellanger might say when judging Cupcake Wars. That's a gig I could learn to love.
Favorite Room in Your House
During holidays, my kitchen is my favorite room. I have room for helpers; it overlooks the family-room fireplace and a big screen TV for Christmas movies. During warm months, I love our covered patio. The view is often spectacular when God turns the lights on.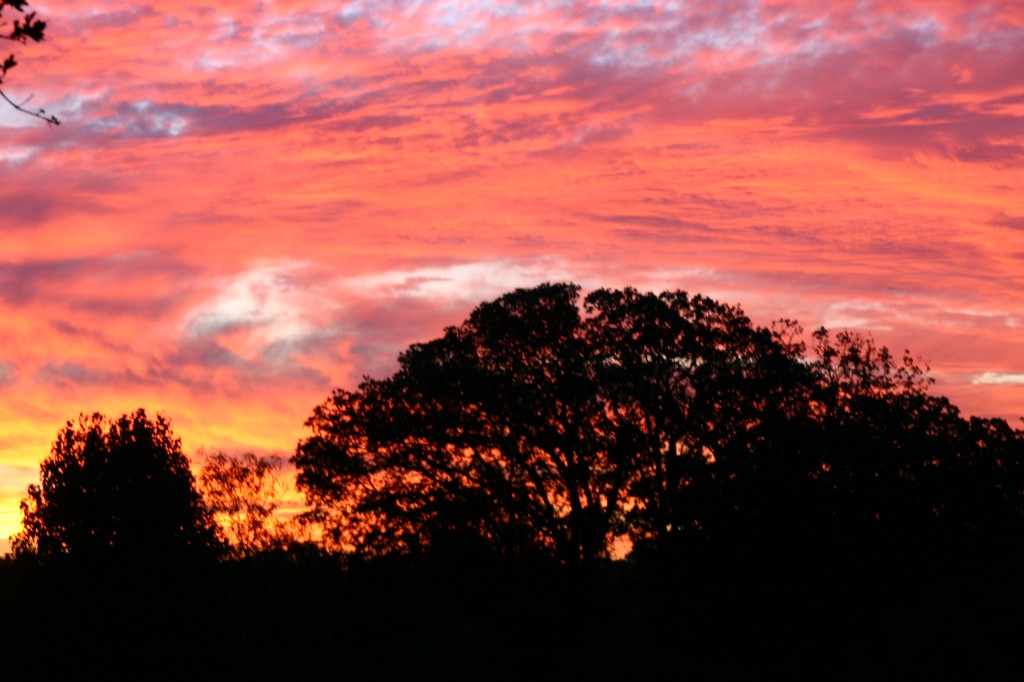 Favorite Place in Your Home Town
Starbucks. MY Starbucks, where they brew extra green tea when I arrive. MY Starbucks, where my bags come marked with We LUV Gloria. MY Starbucks, where the closing crew offered to stay with me as I sat outside and polished my 2011 submission to THE MAGGIES minutes before the contest closed.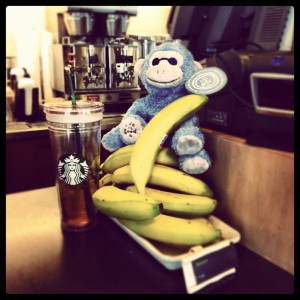 Favorite Outfit
I love anything that is both comfy and makes me feel good about how I look. Since I have to select one outfit, I choose the one with the most wonderful memories attached to it—the dress I wore to the 2011 Midnight and Magnolia Gala. I danced in the dressing room hallway at Bebe. Sherry Isaac, Carole St. Laurent, Sharon Claire, and I played dress-up in our suite. Georgia Romance Writers hosted a wonderful gala. What fun!
Favorite Book (Your Book or WIP of course)
I couldn't determine if the parenthetical comment in your question invited inclusion or exclusion of my own WIPs. I choose 'inclusion' because there is no way I could narrow down a specific book. Some of my recent favorites are books by authors I've met, studied with, am proud to call my friends.
My current WIP, All Inn (formerly Color my World) owns my heart.
It's set in a place I'd love to live: the Colorado Rockies. It has the type of characters I love in real life: quirky, witty, fun but also bruised, haunted and flawed. I love to put my characters in odd situations, embarrassing even. The plot has enough twists and turns to keep my brain tripping on itself. And, steam. Oh, yeah. Love writing the steam and the Happily Ever Afters.