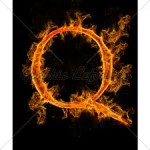 Meet Quinlen, a character in the fantasy romance, Ruling Esland. A sneak peak to my current 'work in progress'–by Hildie McQueen.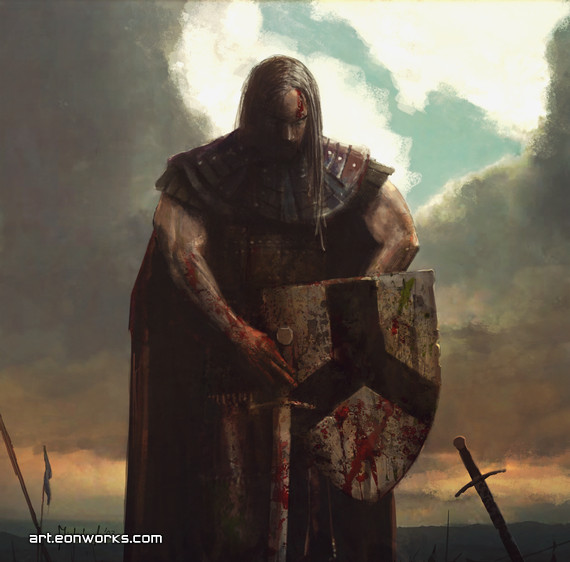 The enormous male stood head and shoulders above the other warriors forming a wall of muscle and destruction as they prepared for a battle they never wished to fight.  The opposition, barely visible past the campfires, were greater in number, yet their losses would be huge in comparison for they were not trained soldiers.
Quinlen searched the crowd for her, his cobalt gaze scanning over sooty and bloodied faces, discounting them one by one.  His long hair was pulled back, held in place by a weathered strap, tresses, the color of the setting suns flying like a banner behind him.
She peeked from between two villagers, her hungry eyes devouring him one last time.  When his gaze skimmed closer, she ducked back until he looked away.  Quinlen lifted his sword, his bicep bulged as he prepared to give the command to attack.  How different the  white knuckled hold on the weapon's hilt from the gentle hand that caressed her body just nights before.
Now as he prepared to strike, her lover became her enemy.