Oooh Whisky!  Part of planning my trip to Scotland last year was to learn more about Scottish whisky, yes they spell it without the 'e' 
After tasting quite a few, with no hangover, I knew I was in love!  
Now I introduce to you the three lovers that won my heart.
The Balvenie

, 15 year old.  It's fabulous for after dinner, hanging out watching tv or shooting the breeze with friends.  (Just a splash of water please) About $78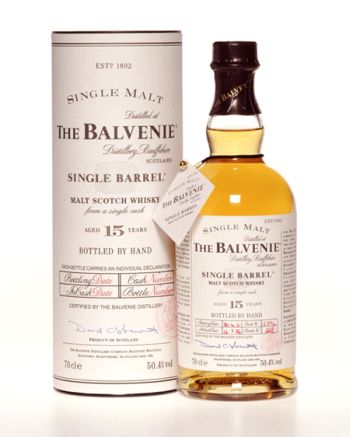 The second one that I totally love is

The Dalmore

, Gran Reserva, this one is rich and coats your throat with rich smoothness.  I would say save The Dalmore for those romantic and cozy occasions. (Water on the side please! ) About $68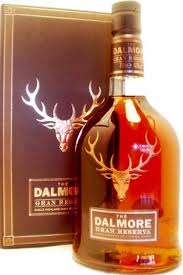 Thirdly, but definitely not lastly is the earthy
Benromach, 

Peat Smoke.  One sip and you are transported instantly to the Highlands of Scotland.  My bottle has but a smidge left  and I'm going to cry when it's gone since I bought it in Scotland.  (Water?  Nah, what's that!) I paid £35 for my bottle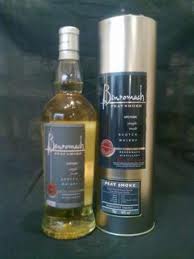 Whisky is not cheap, but I believe it's well worth it for a good lover.  No?