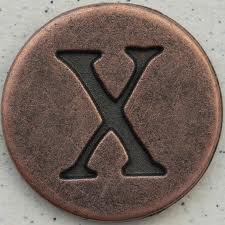 Yeah I know eXciting doesn't start with X, but please don't' sue me!  I have a very good reason to be eXcited!
And certainly had to find a way to show you my new cover!
Desperate Surrender the second of The Protector Novels. Available soon!!  Keep checking back!
I can't wait to share Kieran and Wendy's story.  A tale that will take you from Atlanta to Ireland and then to the Highlands of Scotland!  In this novel I also mention a certain special town that I visited recently in the Highlands.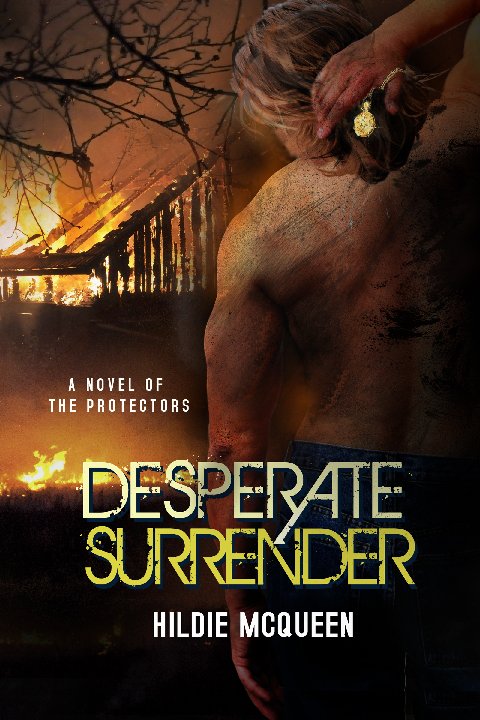 Except from Desperate Surrender
"Wendy?" A soothing, angelic voice flowed over her like a balm. She'd made it to heaven. This is an unexpected surprise. Fighting the fogginess, she cracked her eyes open. She tried to focus on the figure sitting before her, but her vision wasn't clear, and the room swayed, so she gave up and closed her eyes again.
"Wendy, can you hear me? Come on, open your eyes," the angel insisted. Of course, she would get the bossy one. Wendy groaned and squeezed her eyes tighter. Sure, she was as ready to look around as any human would be when first arriving in heaven, but it still freaked her out to know she was dead. Finally, curiosity got the best of her, and she forced her heavy lids up.
"Heaven," she croaked, disappointed that her voice sounded pretty much the same, actually worse than it did on Earth, at the moment. "Why is heaven so fuzzy?" she asked the bossy angel.
She frowned when the angel giggled. "Wendy, you're not in heaven."
"What?" Wendy gasped and tried to sit up. "Oh, God! I went to hell."
Strong hands pushed her back, and she blinked, trying to focus. The bossy angel, no make that the bossy hell-person, waited, not saying a word.
Finally, her surroundings began to come into focus. The room was very clean and suspiciously resembled a hospital room. Wendy scowled, swallowing hard as she took in the beeping equipment, clear liquid dripping from an IV bag, and an ugly blue blanket that covered her from the waist down. She sighed and fell back, mumbling, not daring to look at the hell-person directly. "Of course, hell would look just like a hospital. The devil knows how much I hate them."
"Wendy, you're not in hell, and you're not in heaven; you're in a real hospital. Look at me. It's Emma."
Expecting her initiation into hell to be a cruel joke, she peeked toward the voice. It was Emma. She sat next to the bed and held Wendy's hand, rubbing her arm to reassure her.
Relieved, Wendy began to sob.