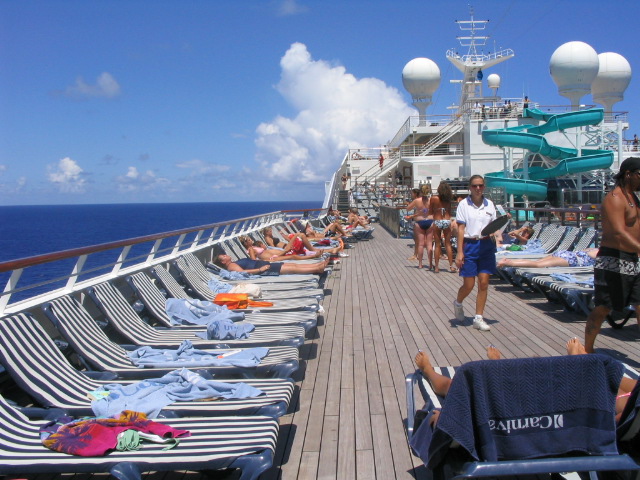 Whilst you read this post I will be onboard a cruise ship with 10 amazing women celebrating a milestone.
This month I will have lived 1/2 a century, yes that's me!  I'm a bicenteriuamanana or whatever you call it.  In layman's terms I turn 50 this month.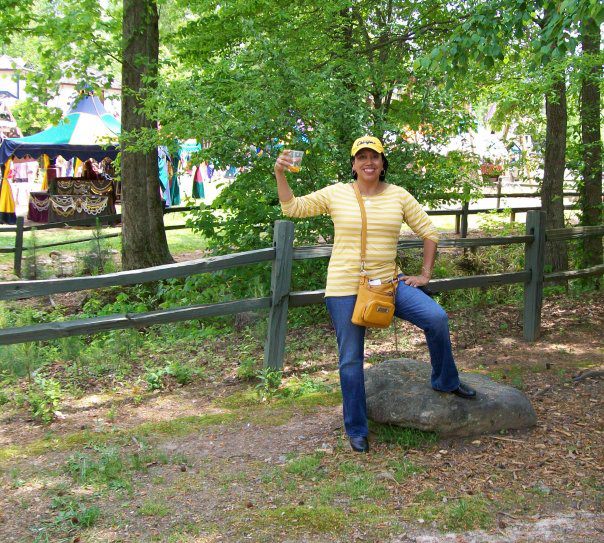 I have conquered that 1/2 Century…sound the trumpets!!!
Oh and Feliz Cinco De Mayo Amigos~I'll drink to that!