Meet Diane M. Haynes, a writer and cool lady.  Here are her Favorite Five!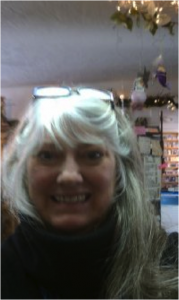 Favorite Beverage:  White Creme de Cacao Sombrero with whipped cream. (Dessert in a glass!)
Favorite Room in my house: Living Room which houses my computer and my two Basset Hounds. It's where the family gathers & where we spend most of our time together.
Favorite Place in Town: My Metaphysical shop, Some Enchanted Evening, where many of my customers have turned into friends.
Favorite Outfit: Whatever's comfortable and doesn't pinch, bind or fall down as I walk; usually a pair of jeans, black polo shirt and a pair of sketchers.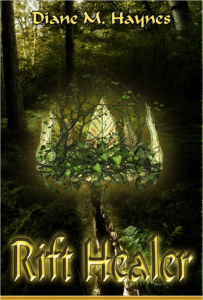 Favorite Book: My debut novel, Rift Healer, a YA Fantasy/First Romance set in Massachusetts, features an enchanted forest under attack by an evil entity and the group of teens and their elderly herbal teacher who attempt to defend it. Monsters, mayhem and teenage angst follow the group as they confront the entity, a prediction that "one will fall" and a betrayal by one of their own.
Check Diane's favorite at Amazon: Rift healer