Click on Picture above to return Night Owl Reviews!
Announcing Desperate Surrender, The second Protector Novel…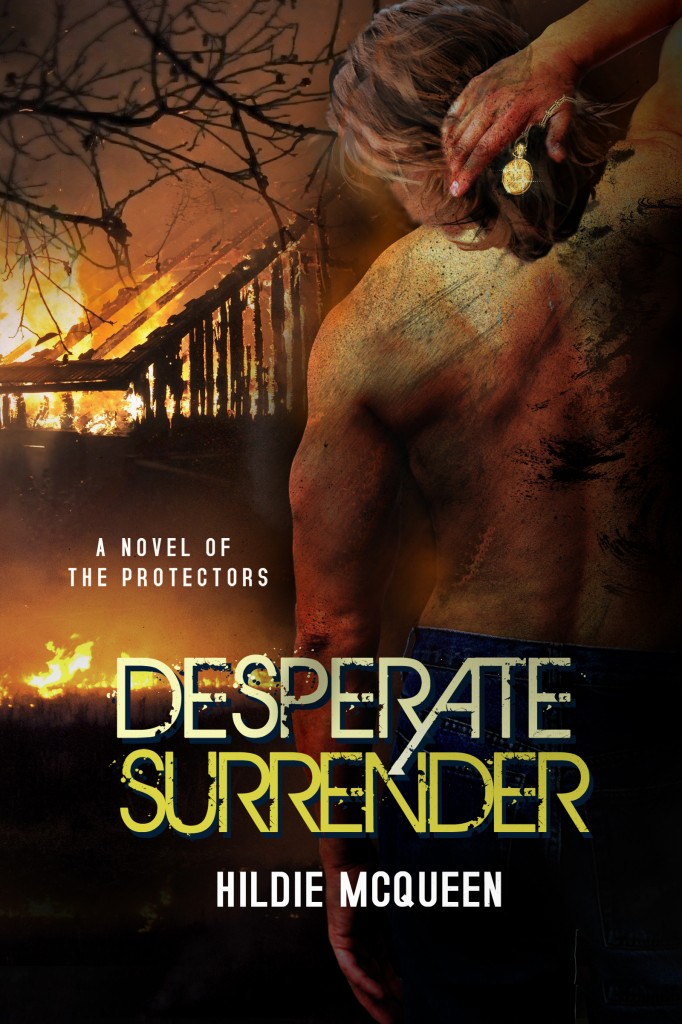 Wendy O'Sullivan's life drastically changes upon discovering she is not human, and is charged with guarding the Key of Peace. To make matters more complicated, she reunites with the Protector she's dreamed of since the day he rescued her from a demon attack.
Kieran Frasier, hasn't kissed, much less loved a woman in over three hundred years, his heart firmly encased behind thick walls. The fierce immortal defends innocents from powerful demons, but can he defend himself from diminutive Wendy, who manages to get past all his barricades?
Faced with arranged marriages to others and battling demons that will stop at nothing to capture Wendy, will they be forced to surrender their chance at true love for the greater good?
Buy on Amazon
Buy on Barnes and Noble