Desperate Surrender is a story that I wrote while driving from my home town to Orlando, Florida.  It took the entire seven hours, by the time I got to Orlando, I knew this hero's story would be amazing and that most readers will never forget Kieran Fraser.
Who is Kieran?  A Protector, of course!
In a world where demons hide amongst humans, some good, some deadly, the immortal Protectors defend the innocent against those that mean them harm, while finding themselves defenseless against the powerful force of love.
Begin Reading The Series Today!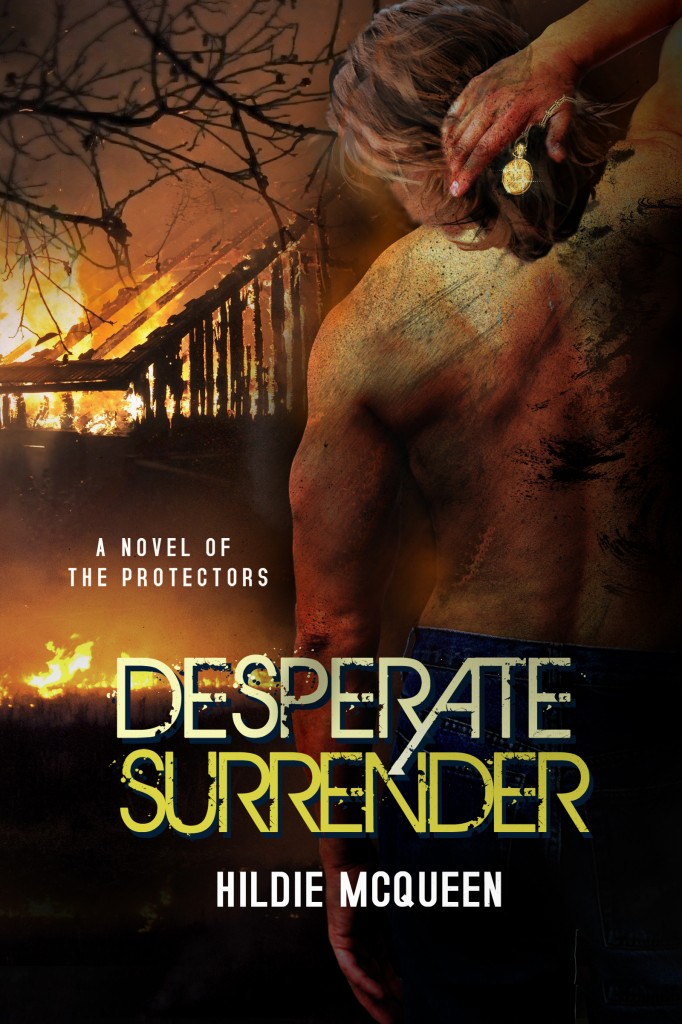 Available on Amazon in Kindle and paperback
Or