Today's hunk had to be David Beckham.  This is a man I could stare at all day long. What a beautiful man!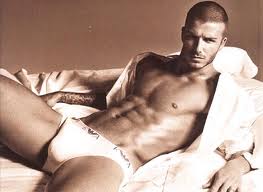 David is 36, born in Leytonston, England.  He is a footballer for the LA Galaxy.  His eyes are hazel, hair light brown.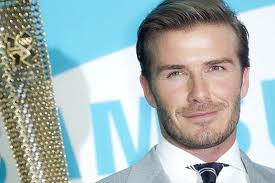 Beckham is Married to Victoria Beckham and they have four children, 3 boys and 1 girl.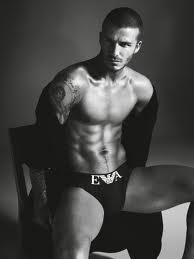 Learn more about the star at: http://www.facebook.com/Beckham