EEEEK!!!! I am excited to let you know that my newest release,
Desperate Choices is now available!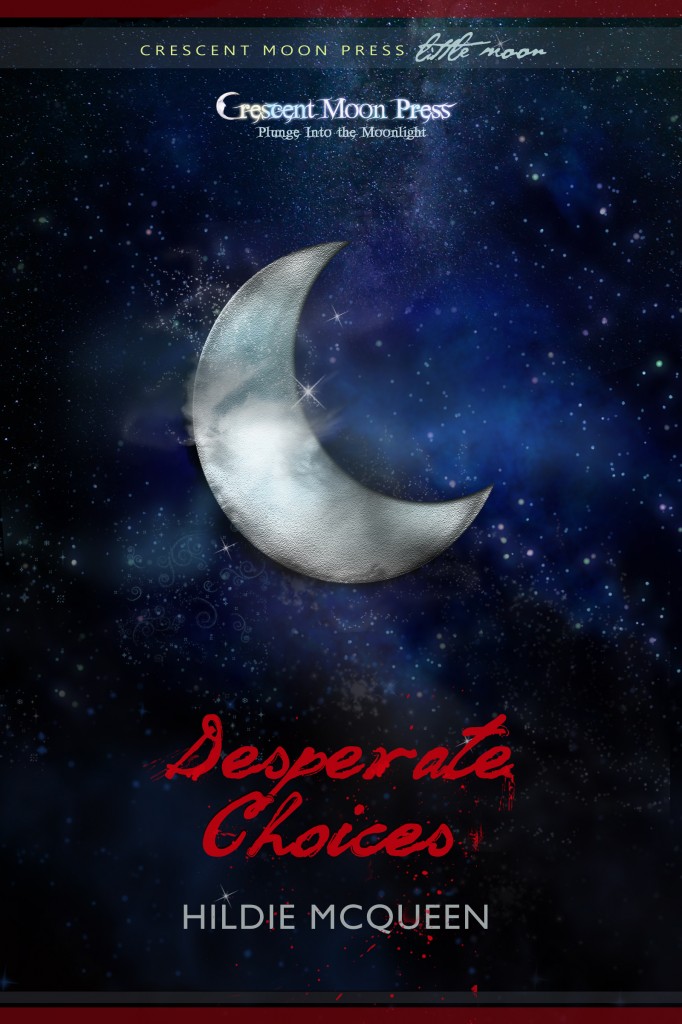 Desperate Choices is the prequel to the Protector series. This story is the first in the saga of the immortal demon slayer force based out of Atlanta, Georgia.
!!The great news is that it is only 99 Cents on Amazon!!
Blurb
When an Immortal demon slayer saves Rachel Andrews from certain death, her life changes forever. An unbreakable bond with the handsome Protector, drags her into a world she never believed existed and has no desire to be part of.
The actions of one night drastically alter the course of his long existence. Torn between his feelings for Rachel and his life's calling, Roderick Cronan comes face to face with the fact that he is losing both.
Click here to purchase:  Amazon
Be a pal and share the news!
Gracias!!