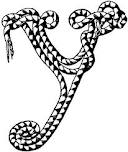 Hey y'all!  Today Rise from Darkness, my bestie's book is free on Amazon.
Run and download it before it goes up in price after midnight.  It's a great story, you'll love and want to share with your teens, your friends and your friends' teens!  Oh, and don't forget to rate or review on Amazon if you have a second. I hope you enjoy!
Ciara Knight says "Please take a second to Tweet, Facebook, shout out your front door or at the person sitting next to you on the subway. Thanks for spreading the word. You guys are all so awesome!!!"
Click on book cover to go to Amazon to get it!!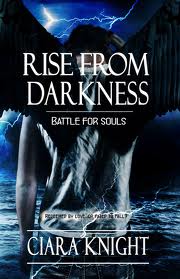 Have a totally awesome weekend!!