First of all, you have to realize that at every conference you are going to do a lot of walking.  DO NOT buy new shoes to try out, you will be so sorry!  Nice 'broken in' comfortable shoes are the best option!
Since you'll be carrying a tote or small rolling bag with your swag, laptop, etc, I suggest one suitcase that can be a carryon, (if you are flying to the conference).  I found that this suitcase Tag Heur, the smaller one, measures exactly what the airlines allow for a carry-on and  I can pack it for two days or seven days and it all fits! Note: Baggage may not exceed 22″ x 14″ x 9″ (or 56 x 36 x 23 cm)  And it holds a lot of stuff too!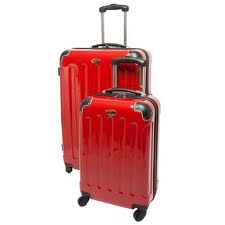 What to wear?  My suggestion is to pick a color palette that you can easily switch tops and bottoms to make different outfits with.  My favorite combo for conferences is black and white, it's the easiest, but you can always combine clothes to see what works with what.  If you stick to neutrals, you can add color with accessories and shoes!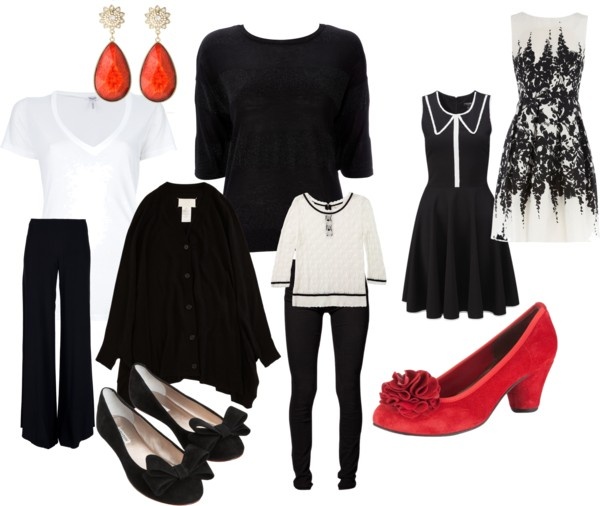 I'm going to tell you what to pack for a three day conference, which seems to be the average length. You need clothes for five days (2 travel days)
Travel day:  Comfortable outfit with comfortable shoes.  If you can get this outfit cleaned while at conference, you should and wear it back.
Day One – 1 casual dress with wedges or flats – light coverup in case you get chilled easily
Day Two – Pants/Blouse and wedges or flats - light coverup in case you get chilled easily
Evening Event - 1 semi formal dress (long or short) – dressy shoes
Day Three – Pants/Blouse with wedges or flats - light coverup in case you get chilled easily
Return Travel day – Pants/Blouse and comfortable shoes
Extra items  in case you need to change – 1 pair of pants and 2 blouses
What the list looks like:
1 dress
1 semi formal dress
4 pairs of pants
5 blouses
1 light coverup
1 light coat or raincoat * see note below
2-3 pairs of shoes (wedge, flats and a nice heel for formal event)
2 pajamas
5 pair of underwear/bra
1 pair wedges or flats (you will be wearing a pair to travel with)
1 pair of dressy shoes
Fuzzy socks to walk around the room in (my feet get cold at times)
Jewelry
Curling iron or flat iron
Hair accessories
Toiletries bag (skin care/tooth care/body car) I love the hanging kind – no makeup in this, I pack my cosmetics in my purse.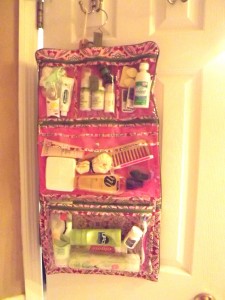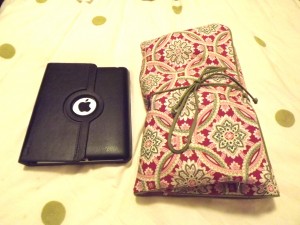 full and folded, this give you an idea of the size
One last thing, pack a light coat in case it rains, use it as a pillow on the airplane, roll it up and shove it in your carryon or purse.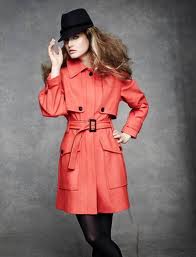 Everything fits in your suitcase, with room to spare (I promise)!!
Did I forget anything?
Note:  Next week, "I'm at a conference, Now what?'