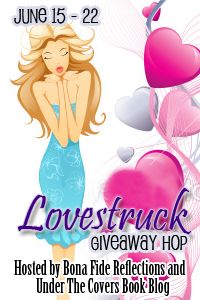 Love-struck: (adjective) having a passionate or overwhelming feeling of love; smitten
WHEN WAS THE LAST TIME YOU COMPLETELY LOST YOUR HEART TO A BOOK? Is there a book or a series that you have read which has left you completely smitten? A hero/heroine that makes other heroes/heroines pale in comparison to the feelings you have for your "true" love? Are you left feeling dissatisfied because there is just nothing else that can compare?
When considering which book stole my heart and will always stay with me, I had to choose Outlander by Diana Gabaldon.  Claire and Jamie's love story transcends past the physical and the emotional straight into the soul.  An unforgettable story!
My Giveaway is a copy of the second book in the series Dragonfly in Amber, signed by Ms. Gabaldon herself!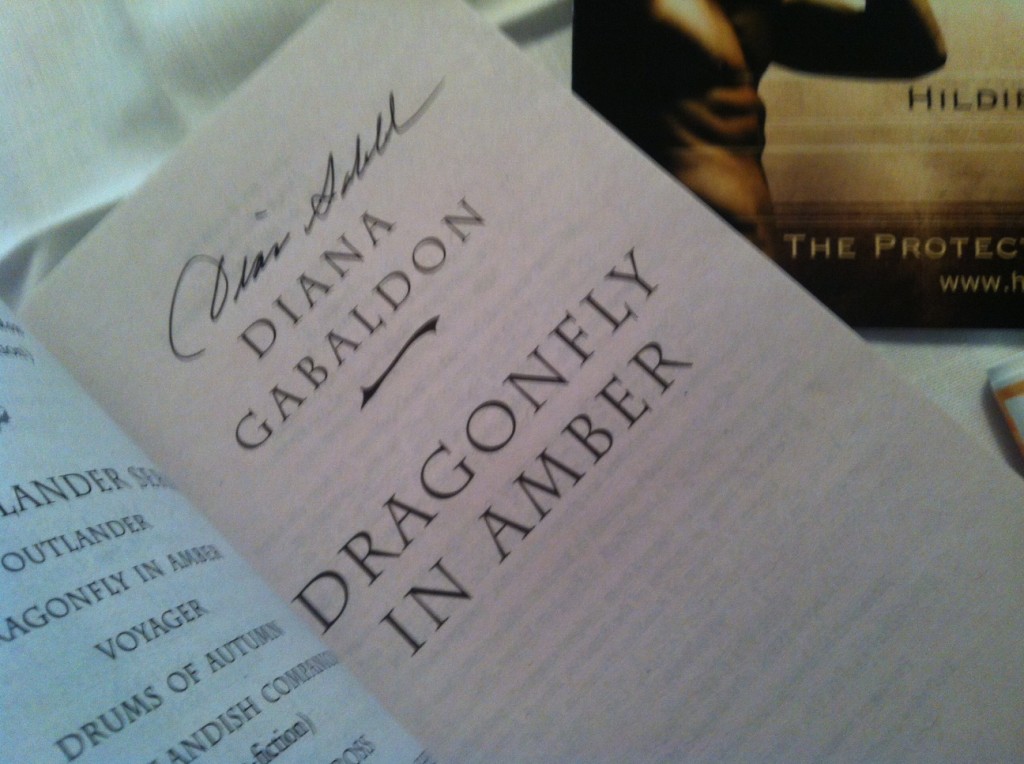 To enter this giveaway:
1. Be a follower of this blog and/or if already a follower, then Subscribe to this blog
2. Leave a Comment
Good Luck!!
Head on over to the other participating blogs by clicking on the link below!