My baby came through in a crunch, I forgot to get a writer scheduled for this weekly feature. Veronica has been married almost one year and lives only three hours away from me, which suits me just great!
Favorite Beverage – Chocolate Milk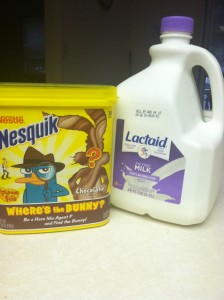 Favorite Room in Your House – The Kitchen (my new found love…cooking!)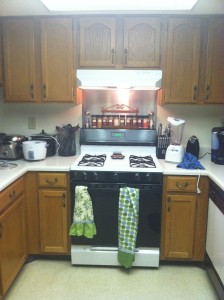 Favorite Place where in your home town – 1102, it's a nice place where I can kick back and relax with my friends!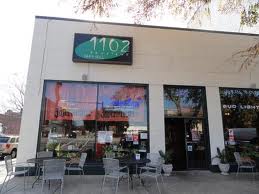 Favorite Outfit – Rompers are my favorite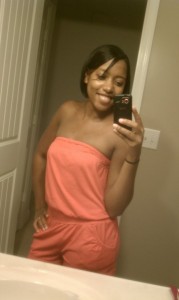 Favorite Book – A House of Night Novel Series