Yes I know I keep changing the look of my blog.  I get bored easily, that's one of my excuses for all the changes and while I'm waiting for a very talented web designer to redesign my blog, I have been making my own themes.
Whilst (I love that word!) searching through my Scotland pictures for a perfect one to use for my banner, I got caught up in the beauty of the country. Today I will share pictures of Plockton, a tiny beautiful fishing village in the Highlands that has the most amazingly warm people ever!
On Loch Carron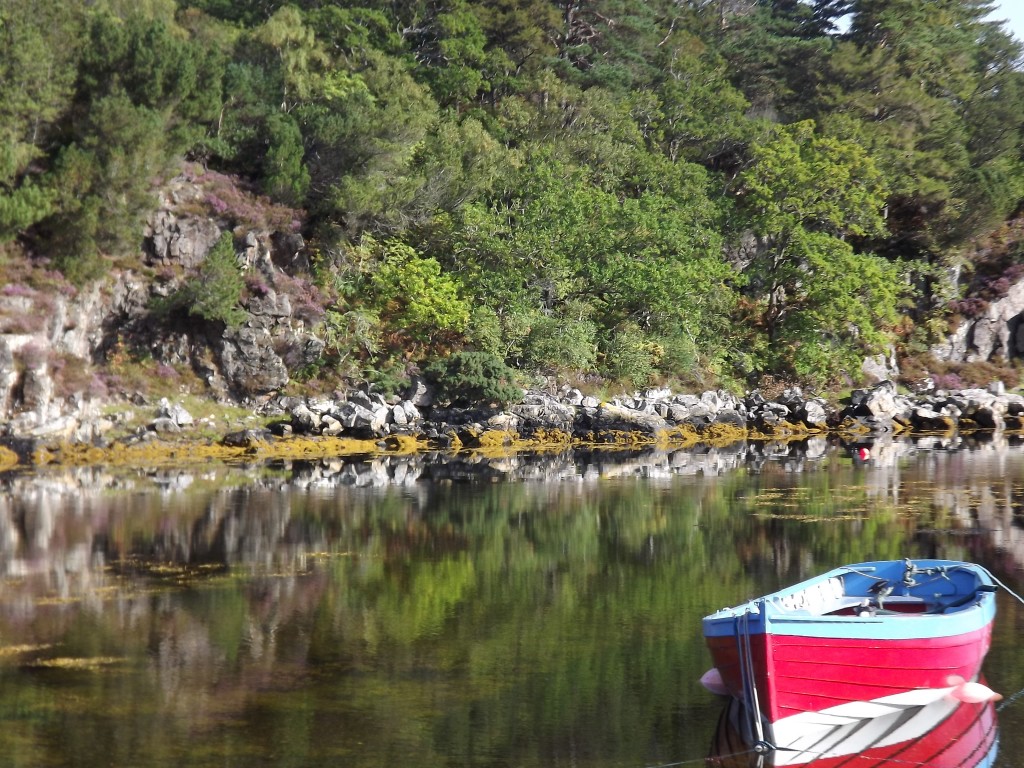 Where is your dream destination?