Keep scrolling down for my second posting today, Insecure Writer's Group.
———————————————————————————————–
Today my WBFF (Writing Best Friend Forever) is sharing her favorite five. Why do I love Ciara?  Well she is the best critique partner ever, she is loyal, caring and kind.  Plus she's easy to get along with, we have the best time when we do conferences and other writer events together.
Ladies and Gentlemen, my WBFF…
Ciara Knight's  Five Favorite Things
Favorite Beverage – - COFFEE!!! Yep, total addict. I've been really good lately. I only have one cup a day, but it is my favorite part of the day.
Favorite Room in Your House – - Keeping Room. It is where my family spends the most time together. It is off the kitchen, so I can cook and still chat with family and friends.
Favorite Place in Town where you live - - I love to write at a local coffee shop. The smell of coffee and people watching always stimulates my creativity. Not to mention I enjoy, coffee.

Favorite Outfit – - I have a dress that I love, but never get to wear it. Things are just not dressy anymore. I even have matching purse, shoes, and jewelry.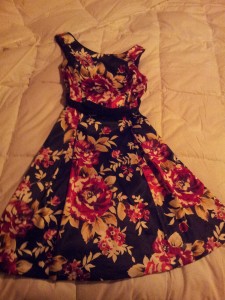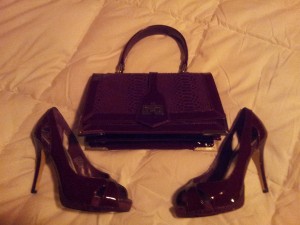 Favorite Book (Your Book or WIP of course) – -  I'm totally in love with my current young adult post-apocalyptic series, The Neumarian Chronicles. It is edgy, dark, but not graphic. Weighted is a short prequel to introduce the series. It's receiving great reviews, so I'm excited about the release on August 21st! The first full-length book, Escapement is due out in early 2013.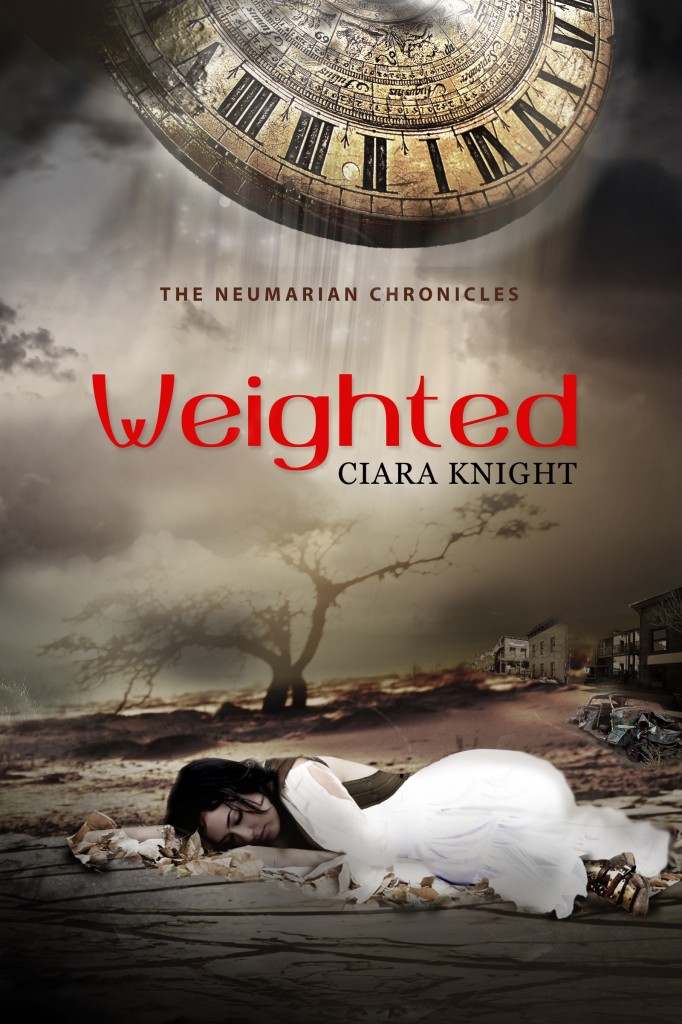 Weighted blurb:
The Great War of 2185 is over, but my nightmare has just begun. I am being held captive in the Queen's ship awaiting interrogation. My only possible ally is the princess, but I'm unsure if she is really my friend or a trap set by the Queen to fool me into sharing the secret of my gift. A gift I keep hidden even from myself. It swirls inside my body begging for release, but it is the one thing the Queen can never discover. Will I have the strength to keep the secret? I'll know the answer soon. If the stories are true about the interrogators, I'll either be dead or a traitor to my people by morning.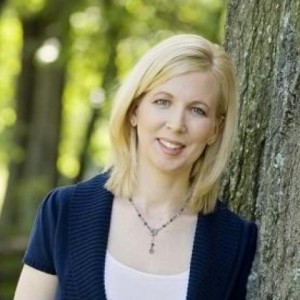 Ciara's Blog                      Ciara on Goodreads                Follow Ciara on Twitter