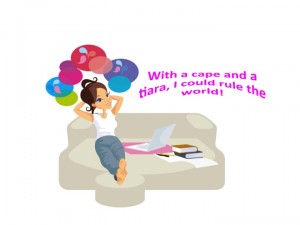 Wow, it's been a crazy time at the McQueen hacienda.  We had our interior painted and our carpets cleaned, had to move all the furniture twice. Right after that, superbright-girl here decides to have a multi-family garage sale!  Why do I do this to myself!  Of course that gave me like a day to pack and prepare for my trip to New Orleans!
What can I say about my trip to NOLA?  Well, I discovered that yes, Virginia there are a lot of hot as hell extremely attractive men on this planet.  From my perch on a balcony overlooking Bourbon Street, my gal pal and I tried to be picky about who we threw our beads at  when we screamed at asked guys to lift thier shirt..well it was for about thirty minutes and almost all of our 70 strings of beads were gone!!  When eating dinner at Landry's we stopped talking, eating and  breathing when a cowboy in an ass-huggingwell fitting pair of jeans sauntered by.  We had to suck down our water to keep from overheating…Wowza!
Okay, I have to tell you all, my poor house is a hot mess. There ain't nothing anywhere it's supposed to be!!!  I'm so overwhelmed I pick up one thing and go sit down with it because I can't figure out where to put it.
But!  I have a plan.  I am going to pour myself a glass of cabernet and call Happy Maids or one of those organizationing women who smile too much!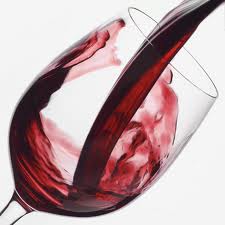 Hope you have a wonderful weekend my pretty people.  Get your butts in gear, I know there is something you're not doing too!  Leave me a comment, I'll send you my super vibe.  Dang it, I just have to find one of my tiaras and I'll be ok.