When certain goals are reached, the sense of satisfaction is pleasant, then there is a step above. Dreams coming true!
Several of my dreams came true recently – - I am now a multi-published author, I am a full time writer!! I am giddy with thankfulness that God has deemed me worthy of such blessings!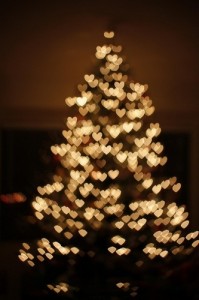 My deepest gratitude to all of you readers for supporting me and to my fellow authors my humble appreciation for being such as you are. The most giving people I have had the privilege of knowing.
Special thank you to my wonderful WBFF (Writer Best Friend Forever) Ciara Knight, without you, I would still be walking in circles!
I wish you all a beautiful Christmas and a New Years full of God's choicest blessings!
Woo Hoo!!!