What did my friends and I do for New Years?  We played in our pajamas!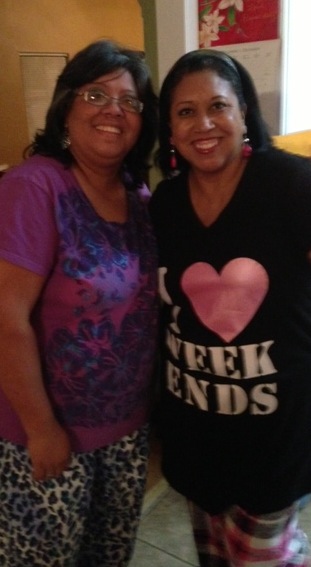 The theme for the night was tacos and games.  We had a taco bar with seasoned meat, cheese, pico de gallo and all the fixin's for tacos.  We also had Mexican rice and other yummy appetizers and desserts.
We spent the night laughing so hard it was ridiculous.  We played Spoons and Apples to Apples.  I planned to play Cards Against Humanity, but none of us could get it.  *Sigh*
After downing quite a few beers or in my case Martinis, we had a champagne tasting at midnight.  I have one word to describe what that was like.  BARF  No, none of us actually did, but that was not one of my brightest ideas.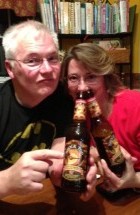 I learned some things about my friends that night that I will share only with you. (Shhh)
#1 – They are very competitive, broke spoons, scratched and yelled.
#2 – My male friends will show you their underwear even if you don't want to see it.
#3 – The more they drink, the stronger their southern accents get.
#4 – They will turn against whoever is winning in a heartbeat.
#5 – All of them lie and say they've never watched Honey-Boo-Boo, but can discuss the shows at length.
What did you do on New Years Eve?