Right now I'm about to finish my second run through the Black Dagger Brotherhood novels by J.R. Ward.  Many are reading these in preparation for the newest release Lover At Last.  Personally, I'm on pins and needles waiting for that book!!!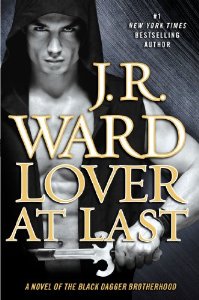 If you haven't read the series, or heard of it, you're probably not a paranormal fan.  It's addicting, let me warn you!
I'm about to start my book club's book, I've Got your Number by Sophie Kinsella.  I adore her books, they are always funny, realistic and memorable.  If you haven't read Sophie yet, I recommend you read Can you Keep a Secret.  OMG it's hilarious and a book I'll never forget.  I think I'll read it again soon.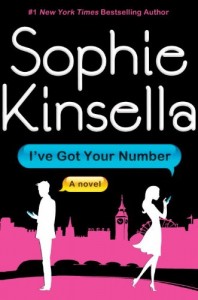 After this book, I'm reading Lindi Peterson's Summer's Song, it's a beautiful story according to a pal who's already read it, so I'm excited about it.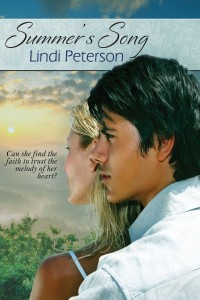 The last one on my current list to be read next is LowCountry Boil by Susan M. Boyer, it looks like a great read and I'm excited about reading it and sharing it with my friends.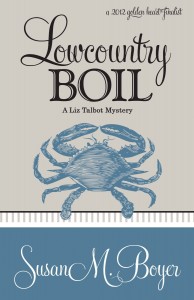 Have you read any of these books?  Are you planning to read any of them?  What's on your list?