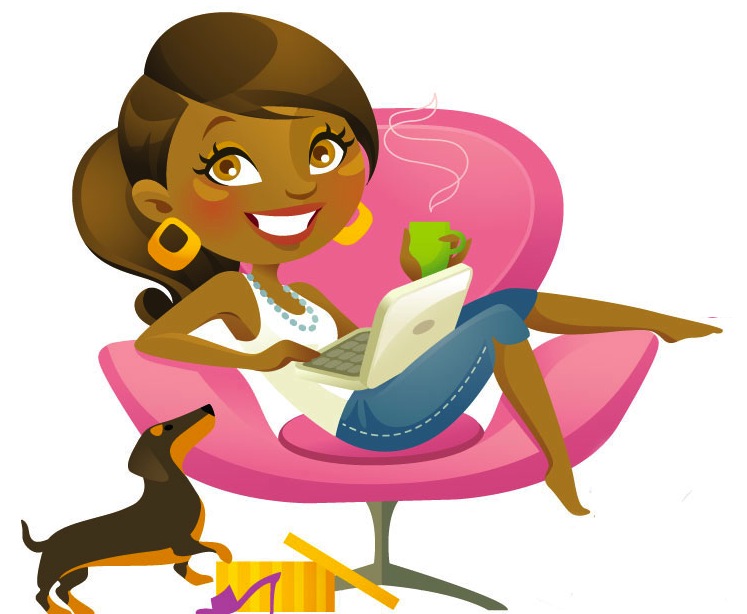 Time, is at a premium for most of us and especially for those that have pressing deadlines competing with the demands of life.  Although I love blogging, lately it has moved down, okay more like shoved down, the list of my priorities.
So I have decided that after this month I will no longer be blogging.  I will instead update my author page to ensure the latest information is available to my faithful readers and  guest blog on my friend's author's pages!!!  That makes me happy to still blog.
In celebration of this being my last post, I am having
MY MOST AWESOME GIVEAWAY EVER!!
Tell me what hard decisions have you made lately, or choices that you've made that paid off in the end. I need to know because I'm having a hard time letting go of things I know I should.
Love you all!!