Simply breathtaking!
I am sharing pictures of my trip to the Highlands, where I fell madly in love with not only the beautiful country, but it's generous amazing people and the delicious food!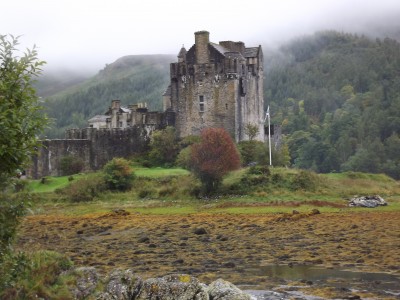 Beautiful Eilean Donan Castle – a breathtaking sight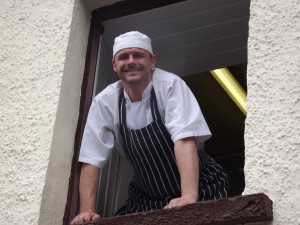 A cheerful baker on a break in Dornie, Highlands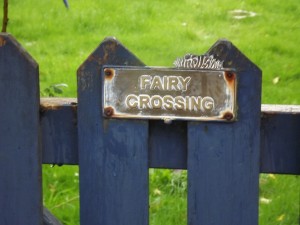 Gate that caught my eye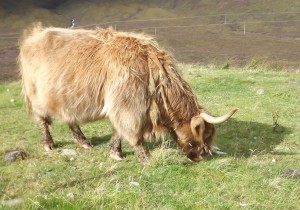 The Highland Cow on the Isle of Skye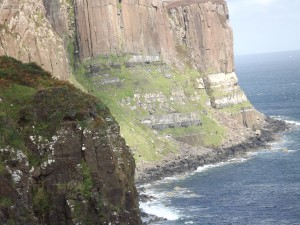 Kilt Rock on Isle of Skye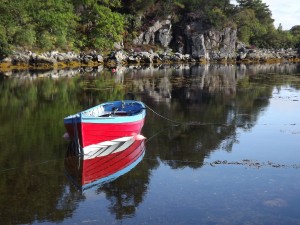 A boat on Loch Carron, Highlands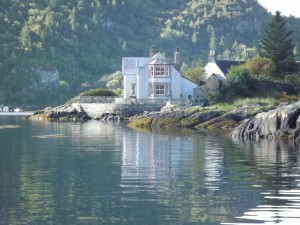 Another view of Loch Carron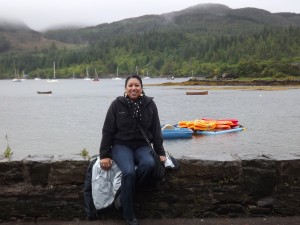 Here I am!  The Highlands behind me as well as Loch Carron!