I met Jordan in person during the RT Conference in Chicago and we just hit it off. Jordan is a fabulous writer who is extremely fun to hang out with.
She and Ciara Knight were my partners in crime in so many different ways!  (Except when they ganged up and abandoned me at the train station, but that's a story for another day)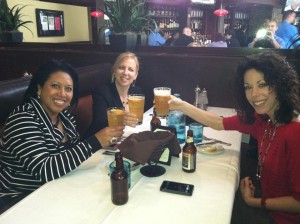 Jordan Rose's  Five Favorite Things 
Favorite Beverage – Mojito! I love the mint, lime and rum combo! Perfect for summer. Yum!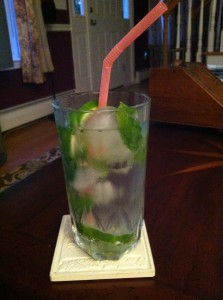 Favorite Room in Your House- "the fireplace room." I always wanted a room with a fireplace and a round rug where a labrador retriever would lay. And we've got one. I love to spend time reading and writing in this room. And it's where we put our Christmas tree each year.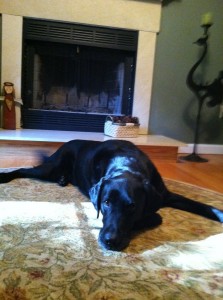 Favorite Place in Town where you live- ok, it's not in my town. It's a town over. But it's the beach. I love to spend lazy summer days there, reading and people watching. 
Favorite Outfit- I'm not sure on this. In the winter I love to wear flannel jammies to sit at my desk and write. But I have a favorite black jacket with buckles on the cuffs that I love to wear out with jean or black pants.
Favorite Book (Your Book or WIP of course) - Perpetual Light, of course!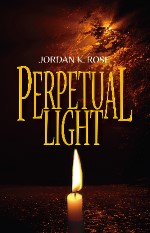 Jordan K. Rose
Perpetual Light now available on Amazon, Barnes & Noble and Kobo
www.jordankrose.com