Hey Y'all! Every writer should not only be part of a writer's group, but should attend a writer's conference.  Being that I'm a romance writer, I attend Romance Writer and Reader conferences.  And let me tell you what a grand time it has been.
Just being around creative people brings the creativity out of you!  It's a great way to get energized!
The latest conference I attended was in Atlanta, it is sponsored by my chapter, Georgia Romance Writers.  The conference is called Moonlight and Magnolias, this was the best one yet!
The things that stood out the most about my time at M&M:
Meeting new attendees from St. Louis and Houston, they are now my friends!
The Critique workshop. After our time was up we all went to the lobby and sat on the floor to continue, what a great group.
The Amazing authors who gave of their time to speak on the many topics that were helpful to everyone from new writer to the seasoned.
Dinner in downtown Norcross with a wonderful group of authors, we had a great time and were able to exchange invaluable information.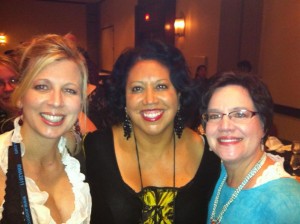 The Dance, I laughed and mingled (sorry I'm not a dancer), but I enjoyed watching everyone let their hair down and getting their boogie on!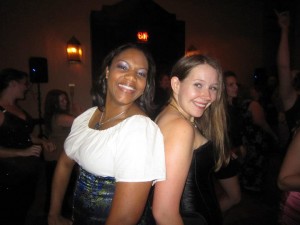 I would write more, but I'm off to another Conference, next on the agenda.  New Jersey Romance Writers' Book Your Heart in a Book conference!
Woo Hoo!