I've decided to bring back my weekend Hunks.  I got emails requesting these yummy posts and who am I to say no.
Have a wonderful weekend my darling friends!!!
Steven Boyd is my Muse for Cowboy Protector Logan West!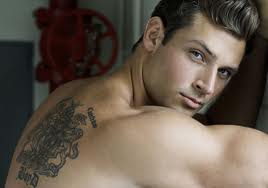 I think you can see why!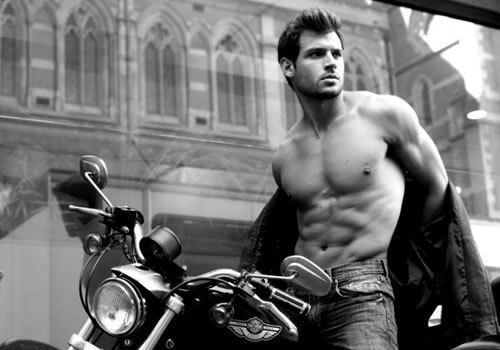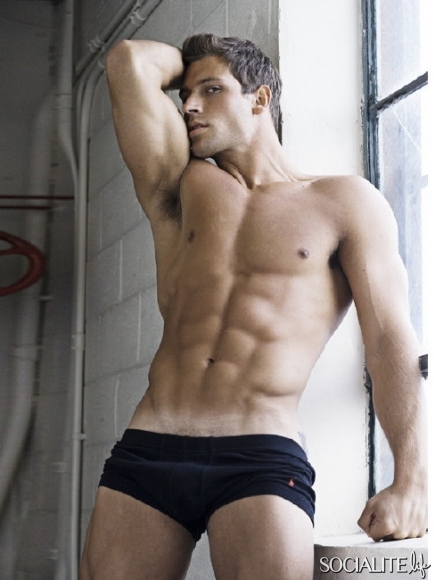 6′ 1″
Hazel Eyes
Brown Hair
From Chicago, IL
This man is absolutely YUMMY!!
I give him ten out of five stars!  Hee hee
For more on Steven go to this interview.